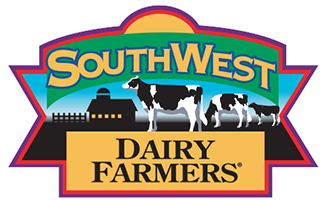 Loaded Potato Soup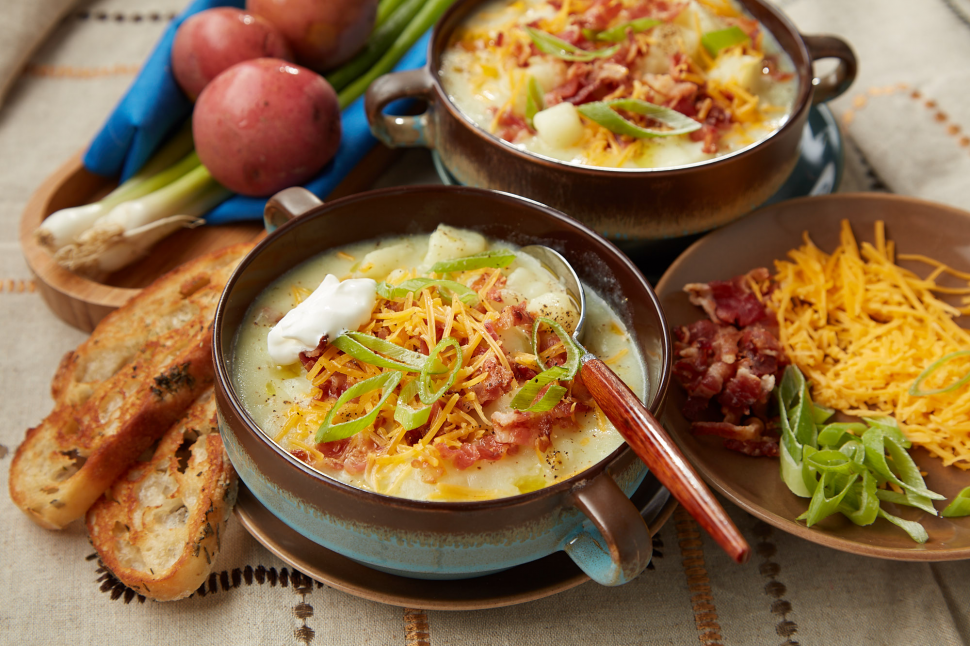 ---
Ingredients
6-7 medium red potatoes (roughly 2 lbs.) peeled and diced
1 onion, diced
3 tablespoons butter
1 quart chicken broth
1 cup milk
salt & pepper to taste
Toppins:
8 ounces sour cream
1 cup sharp cheddar cheese
3-4 green onions, thinly sliced
3-4 slices well cooked bacon, crumbled
Instructions
Melt butter in large stockpot over medium heat. Toss in the diced onion and stir around until it starts to look glassy.
Add the potatoes and stir around just to get them nice and buttery. Pour in the chicken broth and salt and pepper to taste.
Bring to a boil. Cover and reduce heat to low. Simmer for about 40 minutes or until the potatoes are very tender. Bring the heat back up to medium and stir in the cup of milk. Allow to heat through.
Ladle soup into bowls. Sprinkle with cheese and add a dollop of sour cream. Finish with your additional choice of toppings.