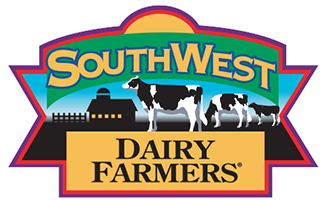 Red, White & Blue Dessert Pizza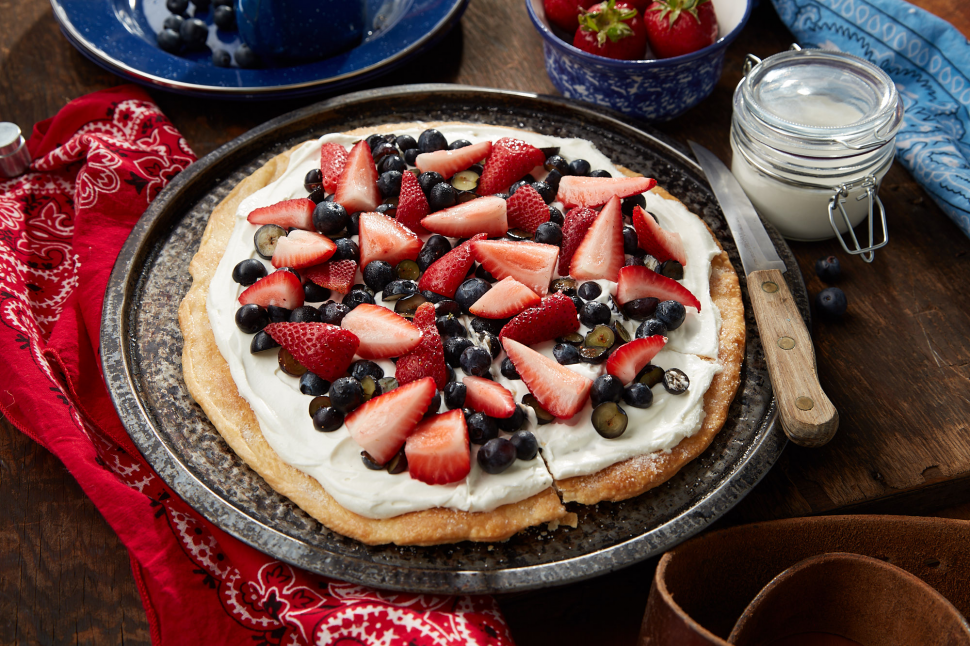 ---
Ingredients
1 refrigerated pie crust
3 tablespoons butter, melted
2 teaspoons sugar
8 ounces cream cheese, softened
1 cup powdered sugar
1 cup heavy cream
2 tablespoons sugar
1/2 cup fresh blueberries
1/2 cup fresh strawberries, sliced
Instructions
Preheat oven to 400 degrees. Place the bowl you will use to whip the cream in the freezer.
Unroll crust onto a cookie sheet and brush the crust with butter and sprinkle with sugar. Bake the crust about 10 minutes or until lightly browned.
Cream together cream cheese and sugar. Spread onto warm crust. Allow crust to cool completely. While crust is cooling, whip cream and sugar together. Spread onto cream cheese covered crust.
Top with berries. Slice and serve.