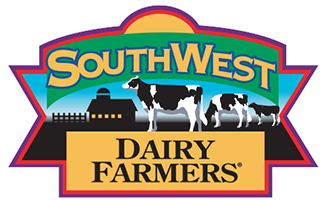 Parmesan New Potato Blossoms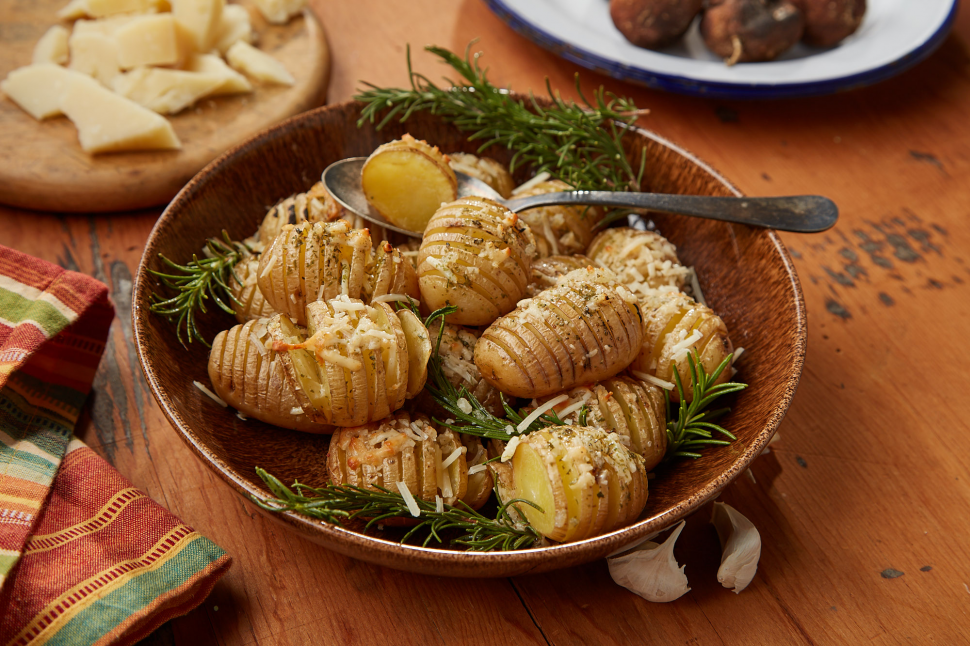 ---
Ingredients
1.5 lbs new potatoes
6 tbsp butter, melted
1 teaspoon garlic salt
1 cup shredded parmesan cheese
Instructions
Preheat oven to 400 degrees and line a baking sheet with parchment paper.
Cut slices in each new potato roughly every 1/4 inch, going about 75% of the way into the potato. Do not cut all the way through. You want to go far enough into the potato to fan them out like blooms, but leave enough solid on the bottom to hold it together.
Stir the garlic salt into the butter. Brush each potato with the garlic butter, getting that buttery goodness down into the slices.
Bake for 25 minutes and remove from oven.
Once the potatoes are cool enough to work with, brush again with garlic butter. Stuff the slices with the parmesan and return to oven. Bake for another 15 minutes.
Serve warm. These can be re-heated in an air fryer at 275 degrees.