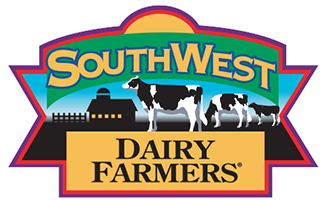 Cheesy Chicken Enchilada Bake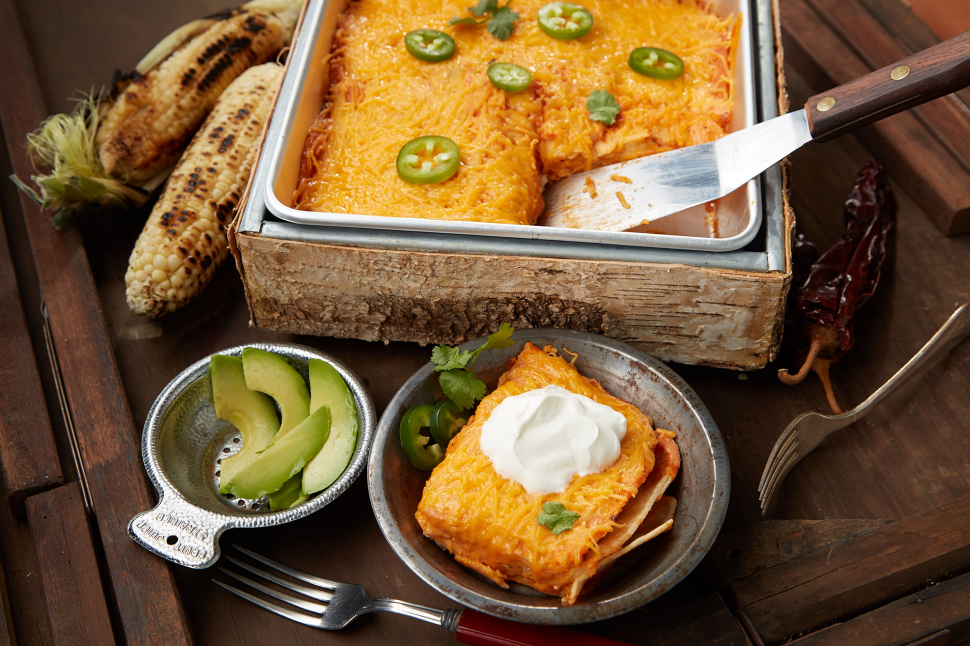 ---
Ingredients
18 corn tortillas
15 ounces red enchilada sauce
1/2 cup pre-cooked shredded chicken (about 24 oz)
8 ounces shredded sharp cheddar cheese
salt & pepper to taste
Instructions
Preheat oven to 350 degrees.
In small bowl, combine 1/2 cup enchilada sauce with 1/2 cup cream.
In larger bowl, combine shredded chicken with remaining enchilada sauce.
In 13 x 9 baking dish, start spooning a few tablespoons of creamy sauce on the bottom. You want enough to keep the tortillas from drying out in the baking process. Place 6 tortillas onto the sauce, covering bottom of the dish. On top of the tortillas, layer 1/2 of the chicken mixture then top chicken mixture with 1/3 of the cheese. Add 6 more tortillas and remainder of the chicken. Add another 1/3 of the cheese. Finish last 6 tortillas, topping them with remaining creamy sauce and sprinkling the remaining cheese.
Bake uncovered for 25 minutes or until cheese on top is melted and starting to brown.
Top with sour cream and other favorite toppings.