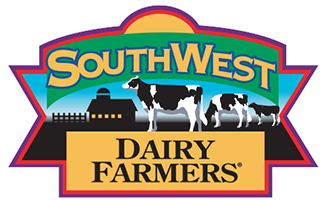 Cinnamon Streusel Sweet Potato Casserole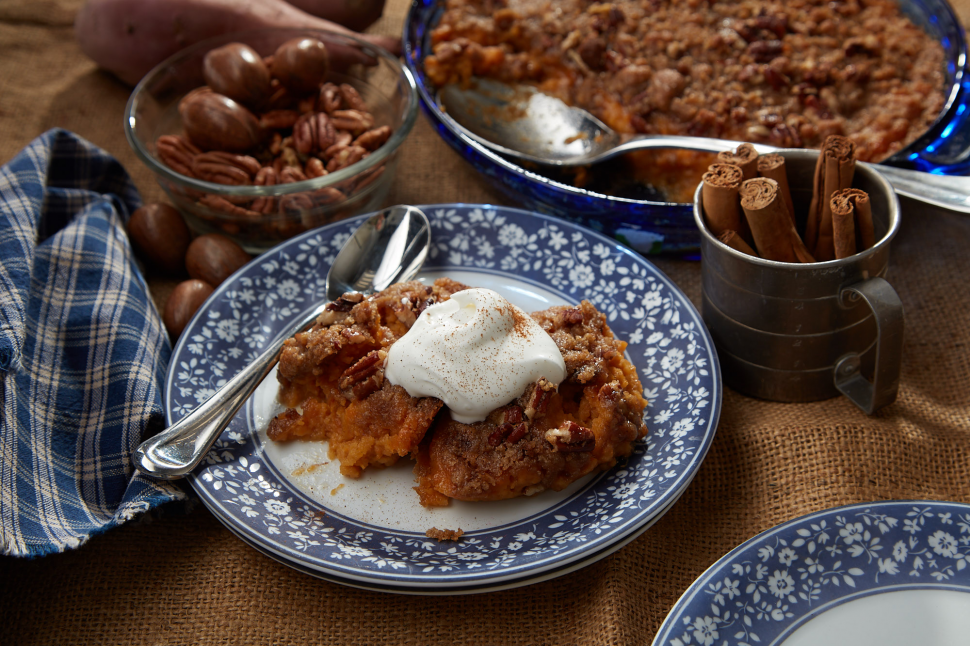 ---
Ingredients
4-5 (about 2 1/2 lbs.) sweet potatoes
1/2 cup sugar
2 eggs, beaten
1 tsp vanilla
1/3 cup heavy cream
1/2 cup butter, softened
Streusel Topping:
1/3 cup firmly packed brown sugar
1/3 cup finely chopped pecans
3 tablespoon flour
1 teaspoon cinnamon
3 tablespoon cold butter
Instructions
Preheat oven to 350 degrees. Grease 13 x 9 baking dish (butter wrapper usually works well)
In a large bowl, mash the sweet potatoes. Add the sugar, eggs, vanilla, cream and softened butter. Whip together with a hand mixer. You want it to be nice and fluffy. Spread this mixture into prepared baking dish.
To make the streusel topping, combine the brown sugar, pecans, flour, cinnamon and butter in a medium bowl. Work this mixture with a pastry blender or fork. The texture you are going for is something like crumbly pearls. Sprinkle these pearls on top of your sweet potato mixture.
Bake at 350 degrees for about 30 minutes or until a toothpick inserted in the middle comes out clean.