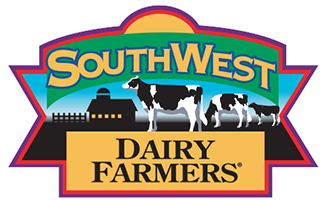 Cozy Shepherd's Pie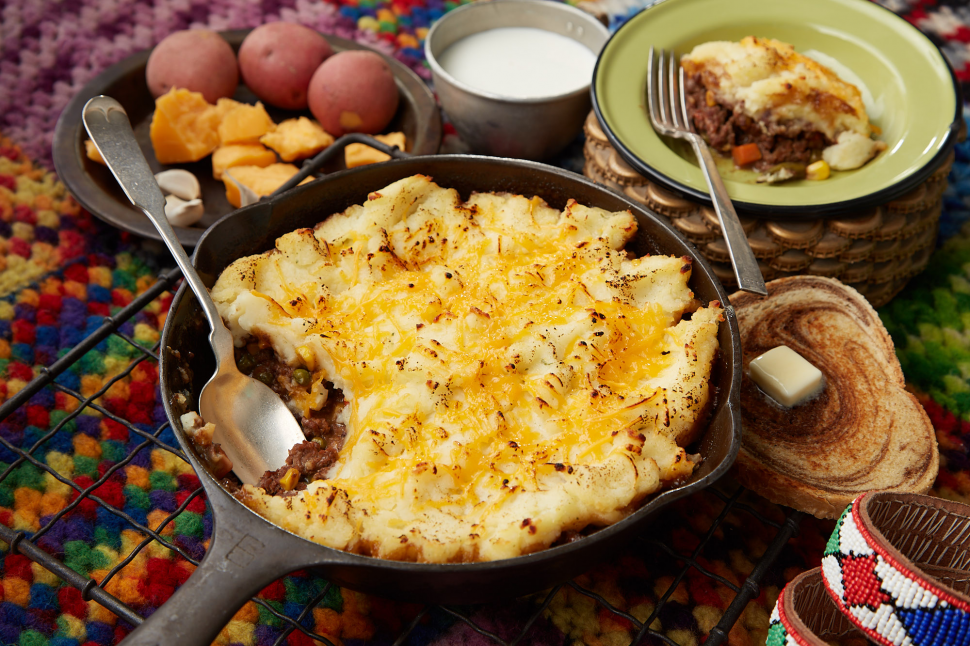 ---
Ingredients
1 lb lean ground beef
12 ounces mixed frozen veggies, thawed
2 cloves garlic, minced
1 packet brown gravy mix
1 cup water (for gravy mix)
salt & pepper to taste
1 1/2 lbs red potatoes, peeled and diced (about 4 med potatoes)
4 tablespoons butter, softened
1/2 cup milk
1 cup shredded sharp cheddar cheese
Instructions
Preheat oven to 400 degrees and grease a 13 x 9 baking dish (butter wrapper works well)
Microwave peeled and diced potatoes until fork tender. While potatoes are cooking, brown ground beef in a large skillet over medium heat and sprinkle with salt and pepper. Drain any liquid. Add mixed veggies to skillet. Cook, stirring until warmed through and veggies are mixed well with meat. Add minced garlic and cook for another minute. Whisk gravy mix into water. Add gravy to skillet. Cook and stir until thick and bubbly. Pour the meat and veggies into the prepared baking dish.
With a hand mixer, whip the potatoes with the butter and milk. If the potatoes are a little stiff, add a little milk, roughly a tablespoon at a time. You want them to be fluffy like clouds. Add salt and pepper to taste. Spook potatoes onto the meat and veggie mixture. Don't smooth out toom much. You want the surface to have pointed peaks which will brown nicely and have texture.
Bake at 400 degrees for about 20 minutes or until potatoes begin to brown.
Sprinkle with shredded cheese and return to the oven for another 10 minutes or so.