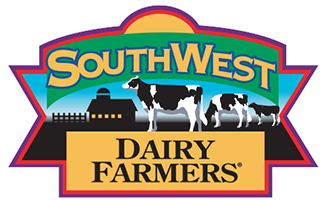 Broccoli Cheese Mini Quiches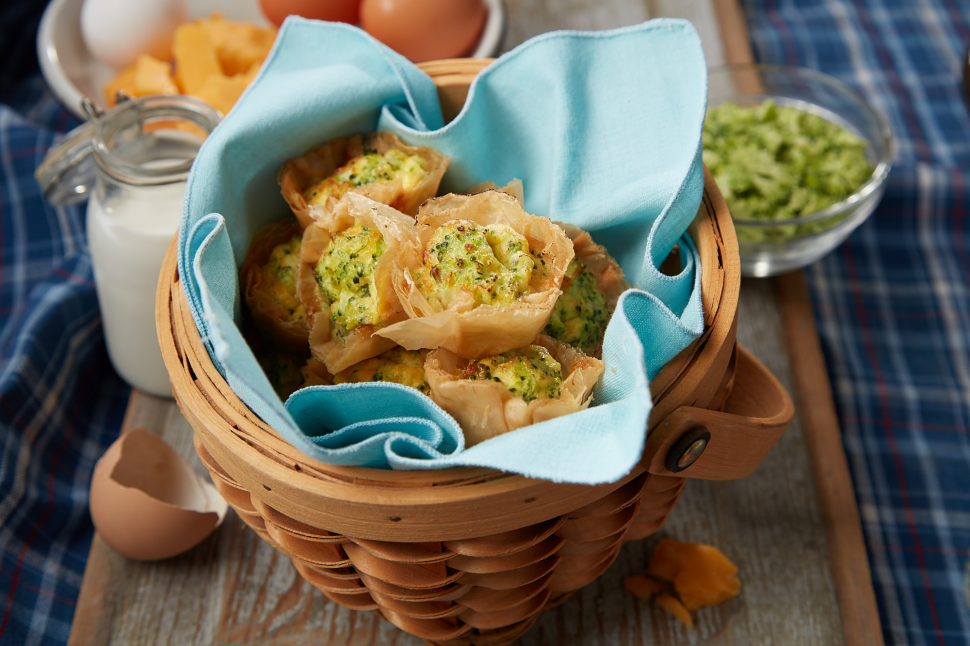 ---
Ingredients
1/2 cup heavy whipping cream
4 beaten eggs
1 cup finely chopped raw broccoli florets
1 cup sharp cheddar cheese
1 teaspoon black pepper
1 teaspoon salt
1/2 package phyllo dough (1 roll)
Instructions
Preheat oven to 375 degrees. Grease cavities of a mini muffin tin.
Spread out sheet of wax paper. Unroll the phyllo dough. Lay one sheet on the wax paper and brush sheet with butter. You will be creating a stack of three layers, buttering tope of each layer. Note: It is a good idea to cover unused phyllo dough with sheet of plastic wrap and damp towel to keep from drying out. Once you have your buttered stack, cut 3 inch circles with a biscuit cutter.
Place your buttered circle stacks in wells of muffin tin creating little mini crusts for your quiches. Bake for 7 minutes or until lightly browned.
Whip together the eggs, heavy cream, salt and pepper. Sprinkle the bottom of crusts with the sharp cheddar then sprinkle small amount of broccoli.
Carefully spoon egg mixture onto the broccoli and cheese. Only fill the crusts about 3/4 of the way. They will fluff up when baking. Bake for 15 minutes or until golden brown.