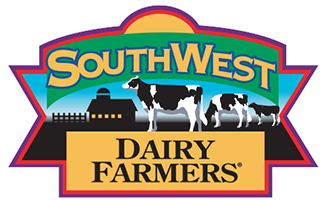 Italian Cream Cake
---
Ingredients
2 cups flour
1 teaspoon baking soda
1/2 teaspoon salt
1 cup butter
2 cups sugar
5 egg yolks (reserving egg whites to beat)
1 teaspoon vanilla
1 cup buttermilk
1 cup coconut
1 cup chopped pecans or walnuts
Icing ingredients
1 cup butter (softened)
8 ounces cream cheese (softened)
1 pound powdered sugar
1 teaspoon vanilla
1/2 cup chopped pecans or walnuts to sprinkle on top
optional 1-2 cups toasted coconut to sprinkle on top or sides
Instructions
Preheat oven to 350 degrees. Mix together flour, baking soda and salt and set aside. Beat the egg whites until frothy and thick and set aside as well.
With a mixer, cream butter and sugar. Add in the egg yolks, vanilla and buttermilk. When this is mixed completely, add in the coconut and pecans or walnuts. Fold in the thickened egg whites.
Divide this cake batter into 3 greased and floured 9-inch round cake pans.
Bake at 350 for 30-45 min or until golden brown. Cool and remove from pans until completely cool.
Icing directions: Cream together the butter, cream cheese and vanilla. Add in the powdered sugar at ½ cup at a time until completely blended. After the cake is iced, decorate the top with the chopped nuts and optional coconut.