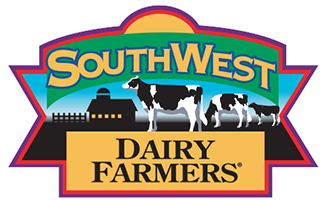 Baked French Toast Casserole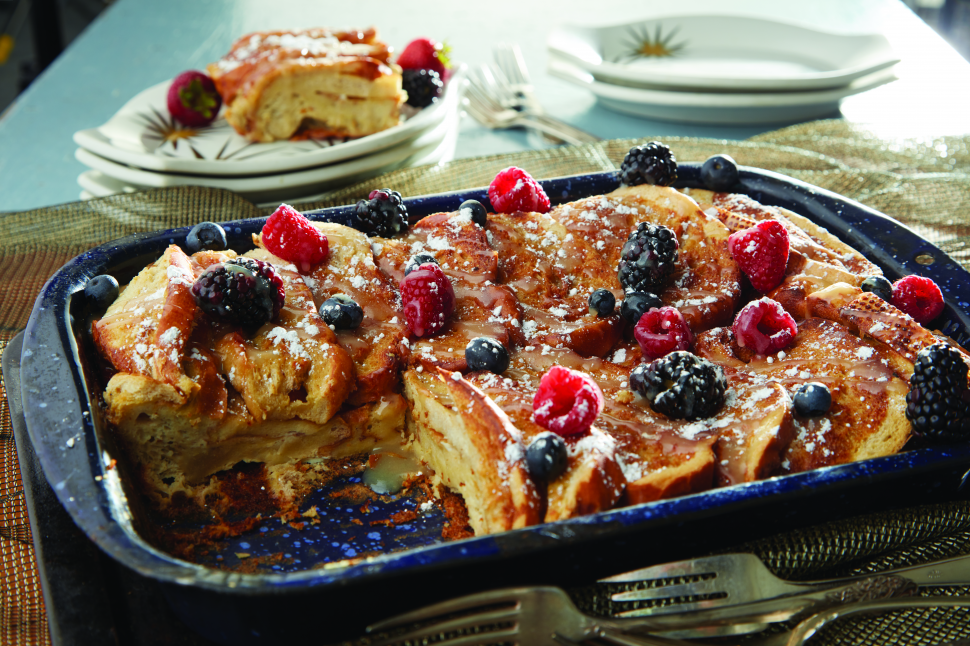 ---
Ingredients
INGREDIENTS FOR CASSEROLE
1 13 to 16-ounce loaf of French bread
1/3 cup granulated sugar
8 large eggs
1 tablespoon vanilla
1/2 teaspoon rum flavoring
2 cups half-and-half
1 cup milk
1/4 teaspoon cinnamon
dash of salt
INGREDIENTS FOR GLAZE
1/2 cup butter
1/4 cup water
1 cup sugar
1/4 cup rum
1 cup half-and-half
Instructions
Directions for Casserole: Slice the loaf of French bread into approximately 20 one-inch slices. Arrange the bread in a generously buttered 9x13-inch baking dish. Fill the bottom of the dish with the bread and layer the remaining slices on top of the others. In a large mixing bowl combine the sugar, eggs, vanilla, rum flavoring, half-and-half, milk, cinnamon, and salt. Whisk until well blended without making it frothy. Pour the mixture over the French bread slices, making sure to cover each slice completely. Cover with foil and refrigerate overnight. The next day, preheat the oven to 350 degrees. Remove the foil and bake for 30-40 minutes.
Directions for Glaze: In a saucepan bring the butter, water, sugar, and rum to a boil, using a whisk to stir. Boil for 5 minutes and then add the half-and-half. Whisk until the mixture is slightly thickened. Pour the glaze over the casserole while both are hot and serve.
Serving Tips: Top casserole with fruit (blueberries, strawberries, raspberries). Add powdered sugar. Let the casserole cool after it has baked. Cover with foil and store in refrigerator until the next day. If you do this, make another batch of the glaze to pour over each reheated portion. Taste great fresh from the oven or served the next day with extra sauce!