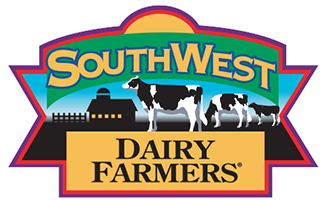 Luscious Layered Banana Pudding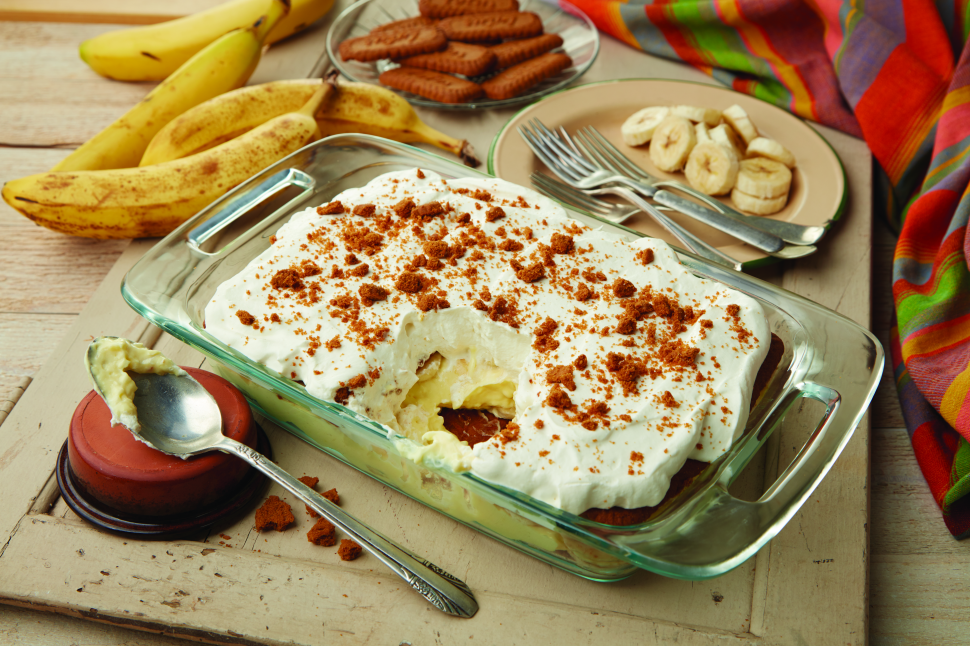 ---
Ingredients
2 cups heavy whipping cream
1/4 cup powdered sugar
1 teaspoon vanilla
3 cups milk
2 3.4-ounce packages French Vanilla instant pudding mix
1 8-ounce package cream cheese (softened)
1/2 cup sour cream
1 14-ounce can sweetened condensed milk
3 8.8-ounce boxes European biscuit cookies
5-6 bananas
Instructions
In a very cold bowl, beat the whipping cream, powdered sugar, and vanilla together until it forms stiff peaks. Set in refrigerator to keep cold.
Combine the milk and the instant pudding mix in a mixing bowl and blend with an electric mixer until thickened.
In a separate bowl, blend the cream cheese, sour cream, and sweetened condensed milk. When blended, combine with the thickened pudding until mixed thoroughly. Fold in 1 cup of the whipped cream.
Layer a 9x13-inch baking dish with the European biscuit cookies and start layering. On top of the cookies layer 3 sliced bananas. Pour the pudding mixture on top and add 3 more sliced bananas followed by another layer of cookies. Top with the remaining whipped cream. If there is room...you can add another layer of cookies! Or you can crumble the cookies and sprinkle the crumbles on top!
Cover and store in the refrigerator.
Tips: This recipe is beautiful in a large glass compote! A great dessert to make the day before you serve it. For a variation, substitute the European biscuit cookies with vanilla wafers or butter cookies.