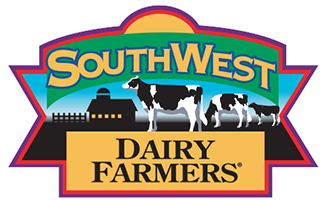 Southwest Cornbread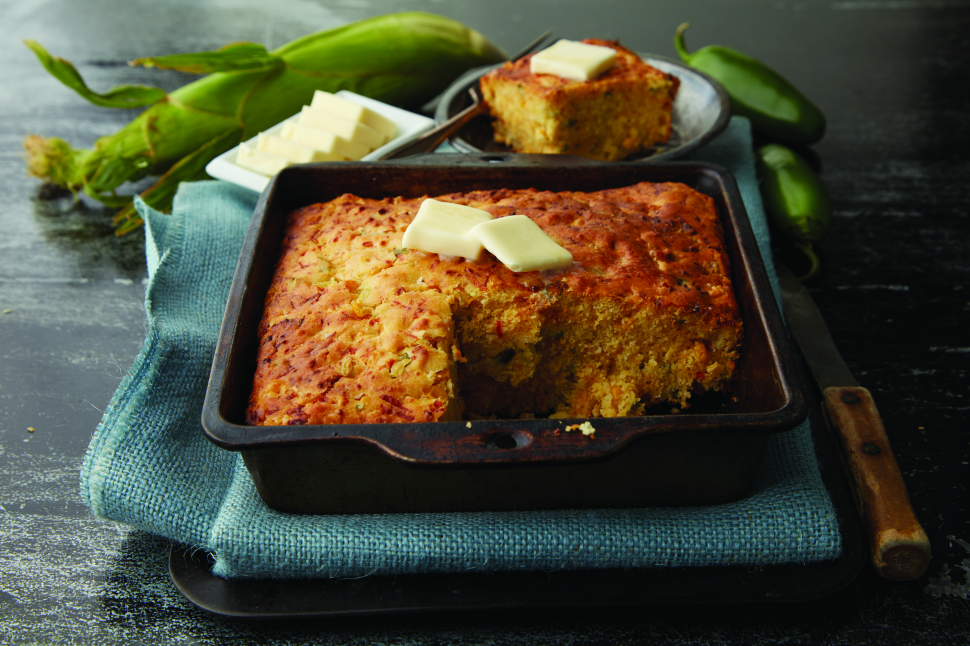 ---
Ingredients
1 cup yellow corn meal
1 1/4 cups flour
2 teaspoons baking powder
1/2 teaspoon baking soda
1/2 teaspoon salt
1/4 cup butter (melted)
1 cup buttermilk
2 eggs
4 tablespoons honey
2 green onions (chopped)
2 tablespoons raw jalapeno (diced)
1 15-ounce can Southwest corn or Mexican style corn (drained)
1 1/4 cups shredded mild cheddar cheese
Instructions
Preheat oven to 350 degrees. Grease an 8x8-inch or a 9x9-inch baking dish.
Combine the corn meal, flour, baking powder, baking soda, and salt and whisk together well. Add to the dry mixture, the melted butter, buttermilk, eggs, and honey. The mixture will be slightly lumpy.
Mix in the green onions, jalapeños, and the can of Southwest or Mexican style corn. Complete the cornbread by adding the shredded cheddar cheese and pour into a well-greased baking dish.
Bake for 35-40 minutes or until golden brown.