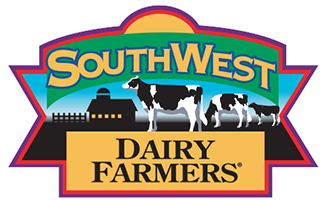 Mini Meat Loaves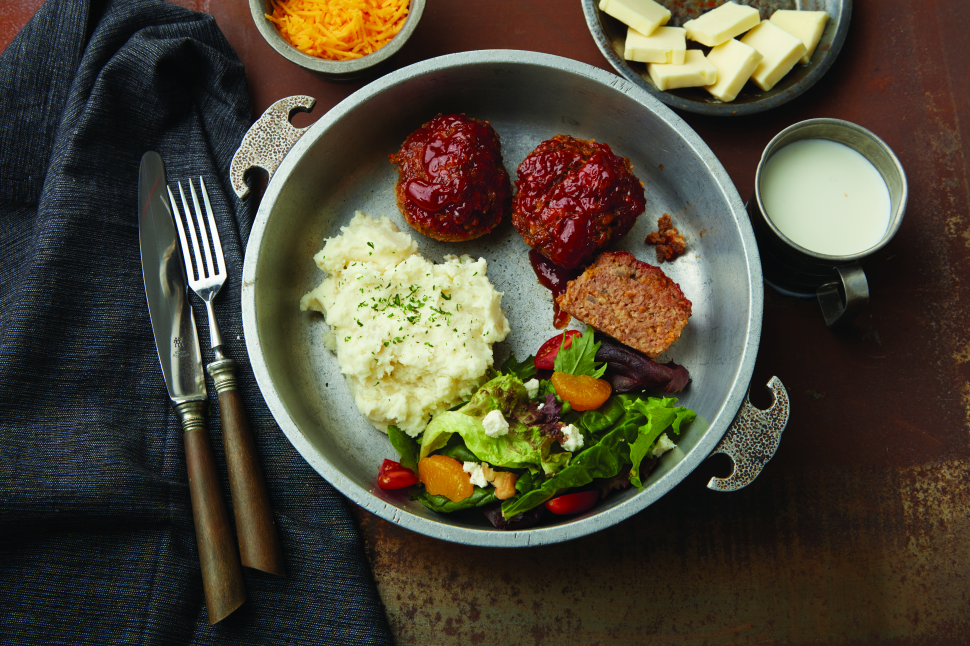 ---
Ingredients
INGREDIENTS FOR THE MEATLOAF
1-pound lean ground beef
1 egg
3/4 cup milk
1 1/2 cups shredded cheddar cheese
3/4 cups quick cook oats
1/2 cup onion (chopped)
1 teaspoon salt
2 tablespoons ketchup
1/2 teaspoon garlic powder
1/4 teaspoon black pepper
INGREDIENTS FOR GLAZE
2/3 cup ketchup
1/2 cup brown sugar
1 1/2 teaspoons mustard
INGREDIENTS FOR GARLIC MASHED POTATOES
3 large or 6 regular baking potatoes
6 tablespoons butter
1/2 cup sour cream
1 teaspoon garlic (minced)
1 1/4 teaspoons salt
3 tablespoons half-and-half
Instructions
Directions for Meat Loaves
Preheat oven to 350 degrees. Line a 9x13-inch baking dish with parchment paper. Combine all the meatloaf ingredients until well blended. Divide into 8 mini meat loaves and place in baking dish. Make an indention lengthwise in each loaf and top generously with the glaze mixture. Bake for 45 minutes.
Directions for Potatoes
Peel and dice the potatoes. Boil until tender and drain. In a mixing bowl, add potatoes, butter, sour cream, garlic, salt, and half-and-half. Mix until creamy and serve warm.