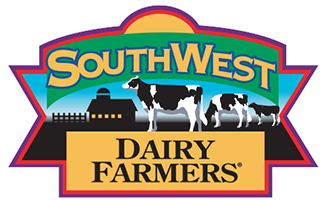 Chocolate Bottom Peanut Butter Pie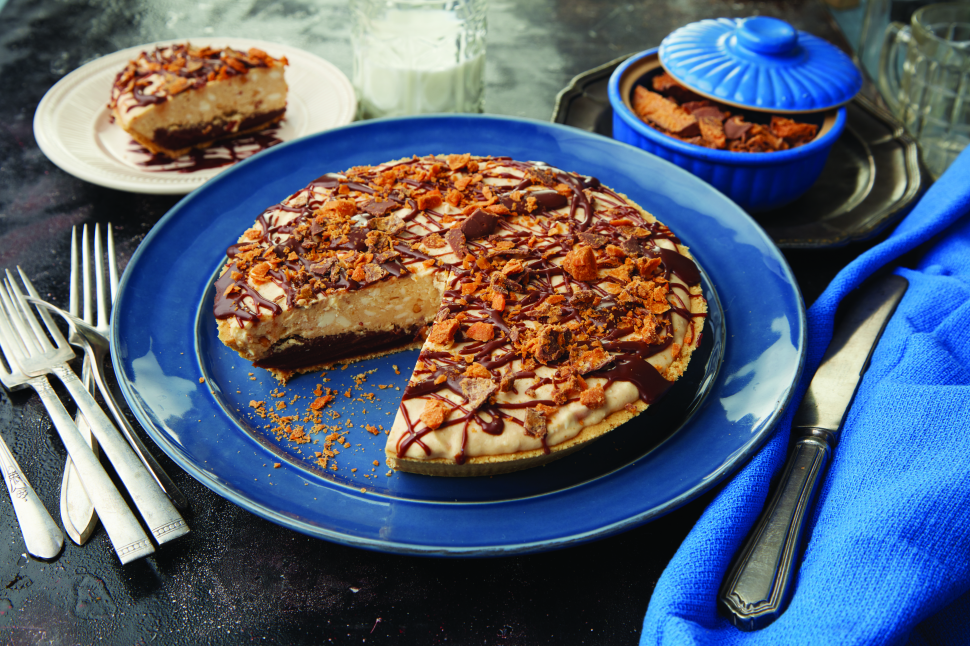 ---
Ingredients
1 graham cracker pie crust
1 4-ounce package German chocolate
6 ounces evaporated milk
1/8 teaspoon salt
2/3 cup granulated sugar
1/2 cup butter
2 teaspoons vanilla (divided use)
1 cup heavy whipping cream
1 1/2 cups powdered sugar (divided use)
1 8-ounce package cream cheese (softened)
1 cup crunchy peanut butter
1/2 cup milk
small peanut butter candy bar (Butterfinger) for topping
Instructions
Combine German chocolate, evaporated milk, salt, sugar, and butter in a heavy bottom saucepan. Bring to a boil and continue boiling for 4 minutes.
Remove from heat and add 1 teaspoon of vanilla. Pour 3/4 of the slightly cooled chocolate sauce into the prepared pie crust.
Save the remaining chocolate sauce for drizzling over the finished pie.
Place in the freezer while beginning the next step.
In a cold mixing bowl combine the heavy whipping cream with 1 teaspoon vanilla and 1/4 cup of powdered sugar. Begin whipping the cream at a low speed and increase to higher speed until the cream reaches stiff peaks. Set aside.
Combine the cream cheese, crunchy peanut butter, milk, and 1 1/4 cups powdered sugar until well blended. Fold in the whipped cream by hand. Pour mixture into the prepared pie shell.
Decorate the top with the chopped candy bar and drizzle with the remaining chocolate sauce. Store in the refrigerator.