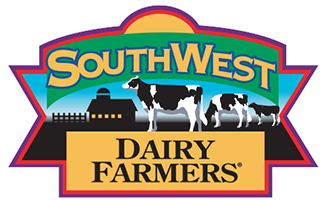 SKILLET SPINACH DIP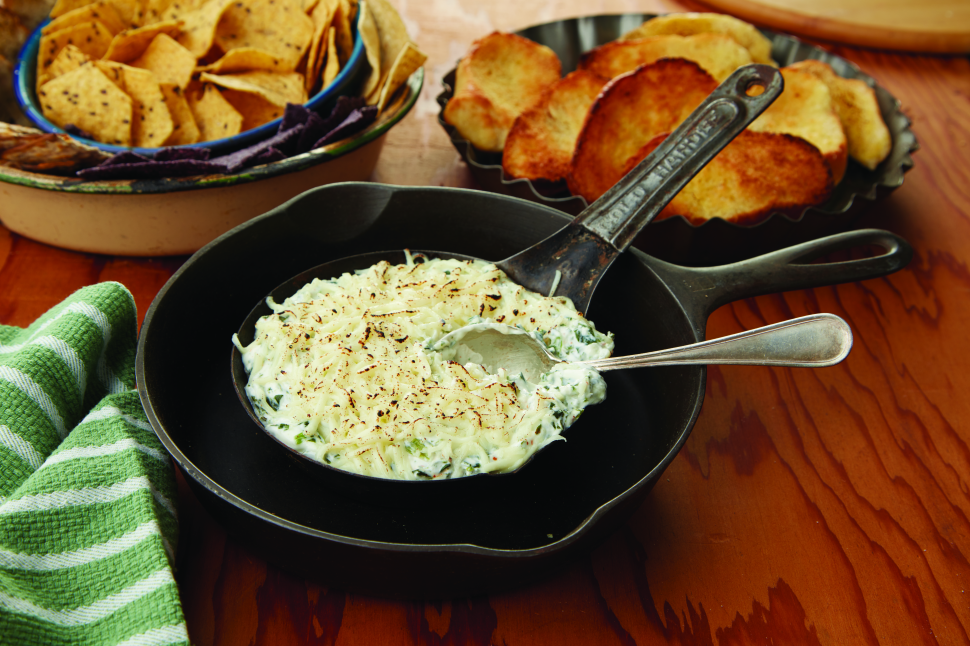 ---
Ingredients
1 12-ounce package frozen chopped spinach
1 8-ounce package cream cheese (softened)
1 cup sour cream
5 ounces plain Greek yogurt
2 teaspoons garlic (minced)
1 1/2 teaspoons onion powder
1/2 teaspoon black pepper
2 cups shredded Mozzarella cheese (divided use)
1/2 cup shredded Monterey Jack cheese
1/2 cup grated Parmesan cheese
1/2 teaspoon parsley flakes
Instructions
Preheat oven to 375 degrees. Grease an oven proof skillet.
Cook the frozen spinach according to the package directions. Drain and squeeze out the excess water using paper towels. The spinach should be completely dry. Set aside.
In a mixing bowl, combine the cream cheese, sour cream, Greek yogurt, garlic, onion powder, and black pepper. Mix until very creamy.
Add 1 1/2 cups of the Mozzarella cheese, the Monterey Jack cheese, and the Parmesan cheese and blend well.
Fold in the spinach and pour into the well-greased oven proof skillet.
Top with the remaining 1/2 cup of Mozzarella cheese and sprinkle the parsley flakes on top of the cheese.
Bake for 20-25 minutes.