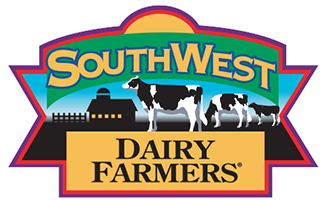 Bacon Leek Dip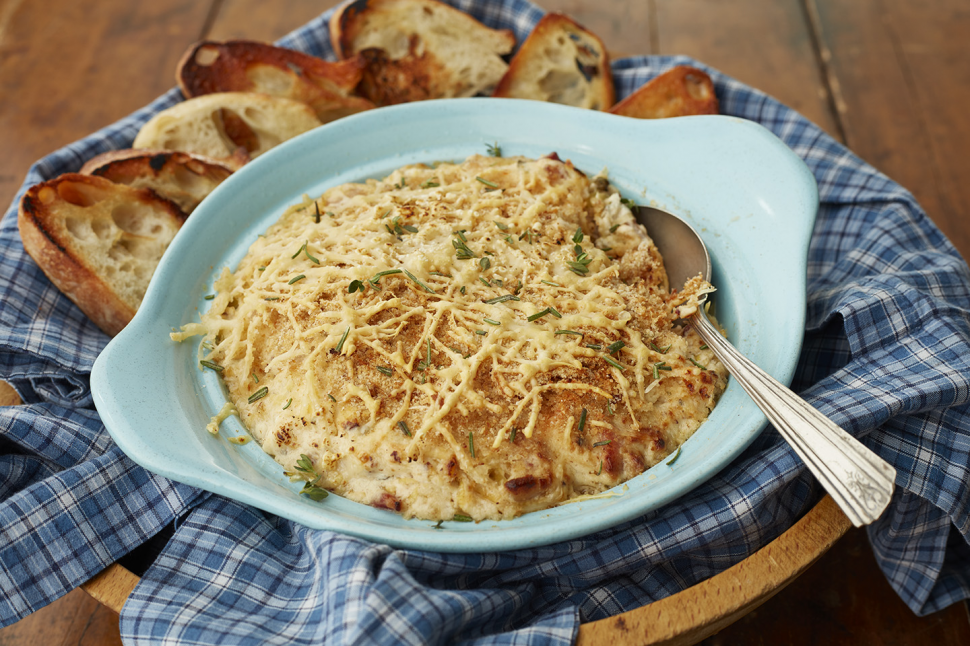 ---
Ingredients
6 slices bacon (chopped)
1 large or 2 small leeks (cleaned and sliced – light colored part)
1 tbsp garlic (chopped)
1/2 cup chardonnay wine
2- 8oz blocks cream cheese (room temperature)
1/2 cup sour cream
1/2 cup mayonnaise
1/2 cup Parmesan cheese
1 tsp fresh thyme (chopped)
1 tsp fresh rosemary (chopped)
1 1/2 tbsp lemon juice
1 tsp red chili flakes
1/4 cup green onion (chopped)
Topping:
1/4 cup breadcrumbs
1/4 cup Parmesan cheese
Instructions
Directions:Cook bacon in saucepan on medium heat. Once bacon is halfway cooked through, add your sliced leeks and sauté until bacon is golden brown, but do not brown leeks. Tip: Leeks often contain grit. To wash leeks, cut off tough dark green tops and discard. Cut off root and slice leek in half lengthwise.
Once bacon is cooked, add garlic to saucepan and cook until garlic is fragrant (about 1 minute). Turn heat to high and add wine to deglaze pan. After about 30 seconds, turn heat back down to medium.
Add cream cheese, sour cream, and mayo and cook until ingredients have melted and forms a smooth paste in saucepan. Once smooth, add Parmesan cheese and stir well until all are equally blended.
Stir in thyme, rosemary, lemon juice, red chili flakes and green onion. If needed, season to taste with salt and pepper.
Place dip in oven safe bowl and top with breadcrumbs and Parmesan cheese.
Place in oven at 400 degrees for approximately 5 minutes or until cheese is melted.Serve with crackers.