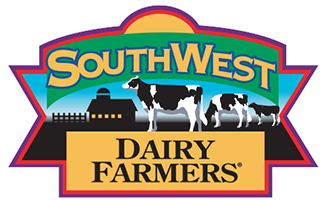 Blackberry Caramel Dessert Sauce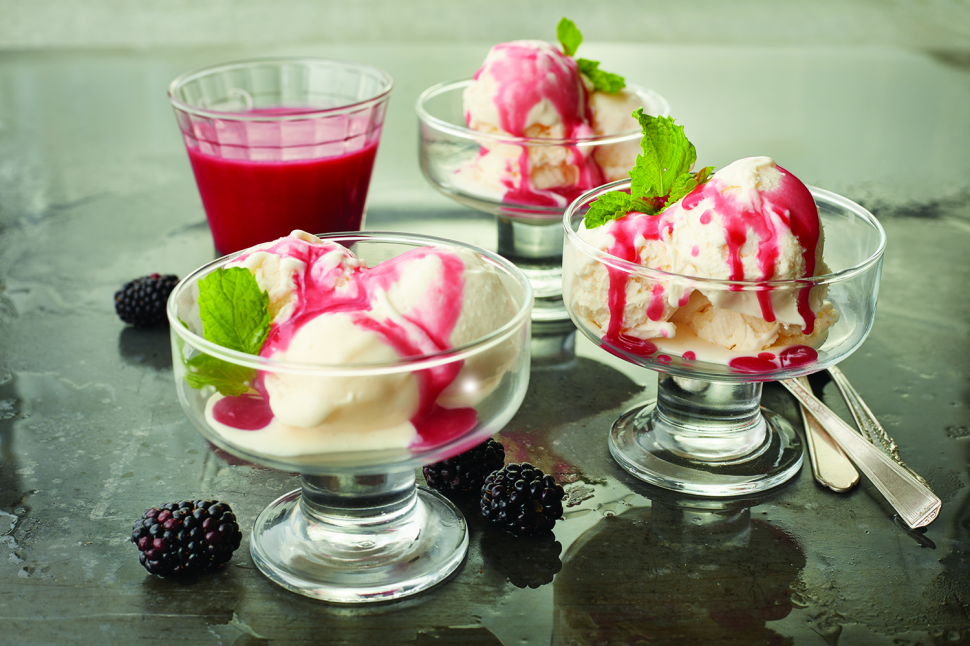 ---
Ingredients
Blackberry Syrup
1 lemon (sliced)
1 cinnamon stick
1/2 cup water
1/4 cup brown sugar
1/4 cup sugar
1 tsp vanilla
1/4 cup dark rum
2 cups blackberries, fresh or frozen
Blackberry Caramel Syrup
1 cup heavy cream
1/2 cup light corn syrup
1 cup white sugar
3 tbsp butter
1 tbsp salt
1/2 cup blackberry syrup
Instructions
Directions for Blackberry Syrup: Combine all ingredients in a medium saucepan over medium heat. Simmer for 30 minutes, stirring occasionally. Strain into bowl and set syrup aside to cool.
Directions for Blackberry Caramel Sauce: Combine heavy cream, corn syrup, sugar, butter, salt and cooled blackberry syrup in a large pan.
Bring to a boil over high heat, stirring to dissolve the sugar. Reduce to medium-high heat and cook, without stirring, until mixture reaches 226 to 230 degrees on the thermometer.
Remove from heat and pour the mixture into jars and let cool.
Store leftovers in the refrigerator.