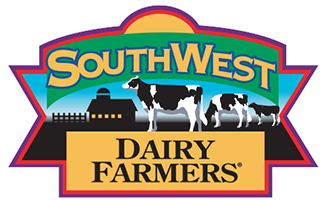 Basic Crepe Recipe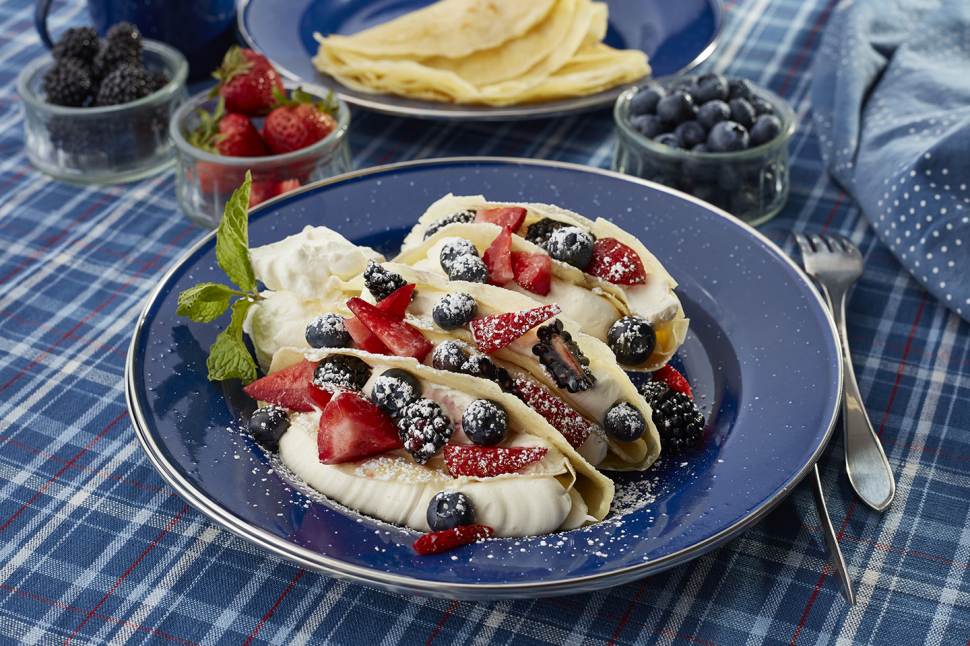 ---
Ingredients
2 large eggs
3/4 cup milk
1/4 cup heavy cream
1/2 cup water
1 cup flour
3 tbsp butter (melted)
butter, for coating pan
Instructions
In a blender, combine eggs, milk, heavy cream, water, flour and 3 tablespoons melted butter and pulse for 10 seconds. Place the crepe batter in a bowl, cover with saran wrap and place in the refrigerator for 1 hour. This will allow bubbles to subside so crepes will be less likely to tear during cooking.
Heat a small non-stick pan over medium heat and add butter to coat. Pour 2 ounces of batter into the center of the pan and swirl to spread evenly. Cook for 30 seconds and flip and then cook for an additional 10 seconds.
Lay flat to cool and continue process until batter is gone. 5. Crepes can be filled or topped with many different components such as ice cream, whipped cream, fruit compotes, jelly fresh fruits, shredded chicken, vegetables, cheese or sauces (savory or sweet).
Tip:Cooled crepes can be stacked and stored in sealable plastic bags in the refrigerator for several days or in the freezer for up to two months. When using frozen crepes, thaw on a rack before gently peeling apart.