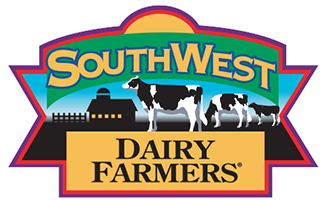 Ham and Cheese Stromboli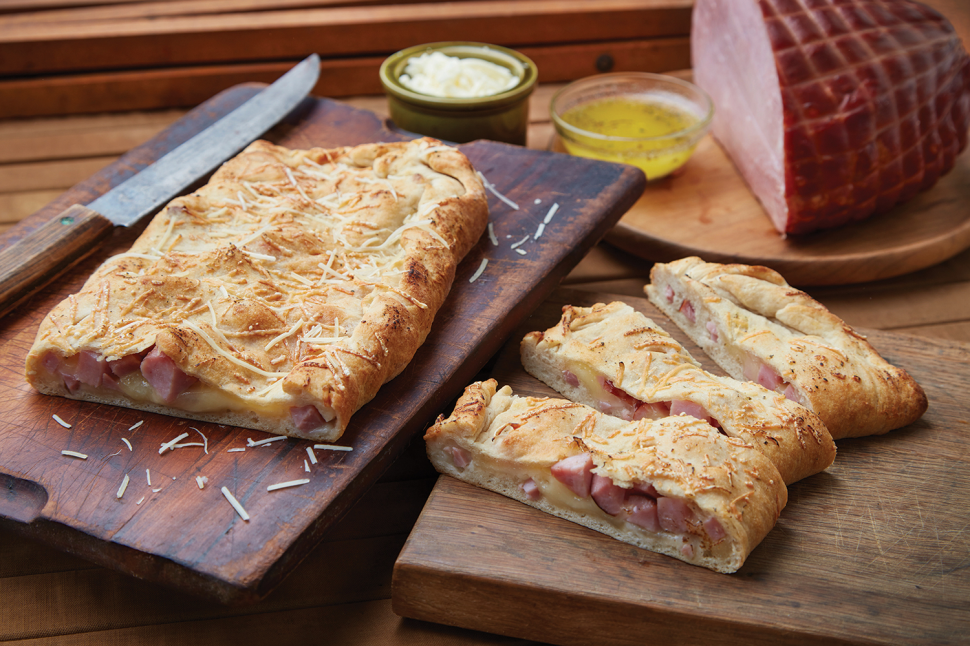 ---
Ingredients
1 can refrigerated pizza crust
1 pound cooked ham (cubed)
1 cup Mozzarella cheese
1 cup Provolone cheese
1 tsp Italian seasoning
1 tsp garlic powder
1/2 stick butter (melted)
1 tbs Parmesan cheese
Instructions
Preheat oven to 400 degrees. Roll pizza dough with a rolling pin. Place on parchment lined sheet tray.
Mix Italian seasoning and garlic powder with melted butter. Brush the pizza dough liberally with half the butter mix.
Distribute the ham, Mozzarella cheese and Provolone cheese on one side of the dough.
Fold dough over and pinch sides and ends together. Poke holes in the top of the dough. Brush the dough with the remaining butter mixture and the Parmesan cheese.
Bake for 20 to 30 minutes or until golden brown. Slice into individual slices to serve.