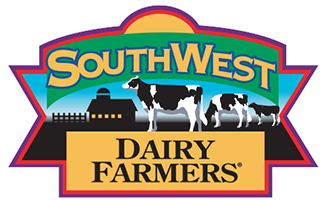 Ice Box Cake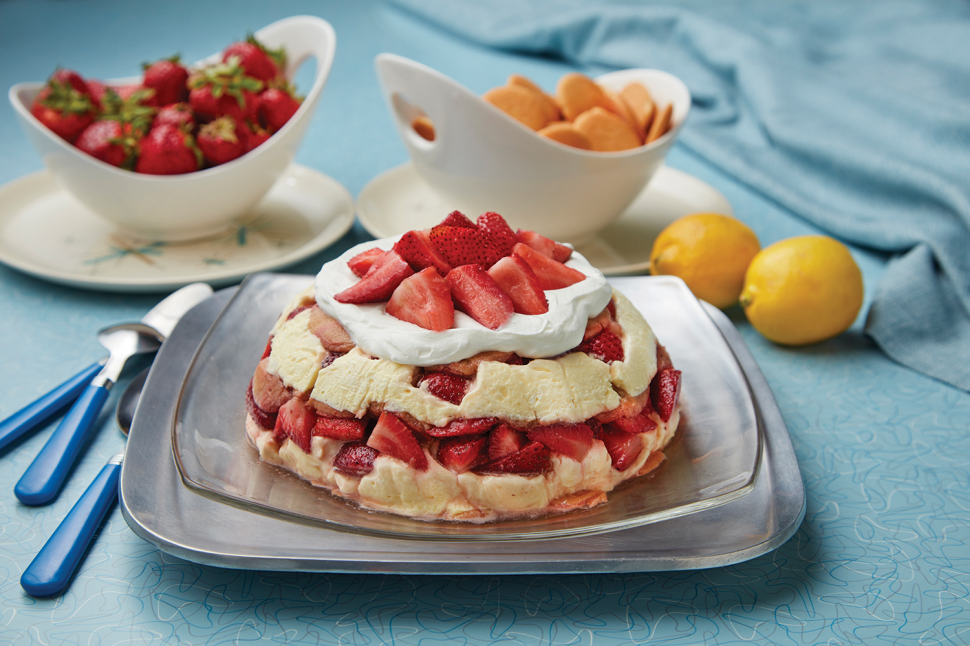 ---
Ingredients
8 ounces vanilla wafers
4 ounces cream cheese (softened)
1 3.4 ounce package vanilla instant pudding mix
1 cup heavy cream
2 pints fresh strawberries (cut in half)
1/2 cup strawberry jam
juice of 1 lemon
Instructions
In a large mixing bowl, combine two cups strawberries, strawberry jam, and lemon juice (reserve remaining strawberries for decoration).
In another large mixing bowl, combine vanilla pudding mix and milk. Whisk thoroughly with handheld mixer until creamy. Set for 2 minutes. Beat in cream cheese until thoroughly combined and creamy. Set aside in refrigerator until chilled and set.
Gently stir in homemade whipped cream. (Reserve 3/4 cup in a covered bowl).
Line a medium bowl (6-cup capacity) with plastic wrap, pressing in bottom and sides, leaving plenty of overhang. Line bottom of bowl with vanilla wafers. Spoon about a third of berry mixture over the wafer layer. Spread a third of the pudding mixture over wafer and berry layers. Repeat layers with wafers (breaking to fit if needed), berry mixture, and pudding mixture, using more for each layer as the bowl gets wider until you run out of components (you should finish with a layer of wafers at the top).
Cover and refrigerate 4-24 hours.
When ready to serve, unwrap plastic from top of cake and place a large cake plate firmly over it, flip over and lift bowl away; peel off plastic wrap.