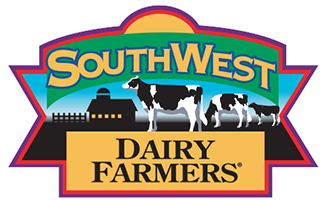 Cheddar Cheese Breakfast Casserole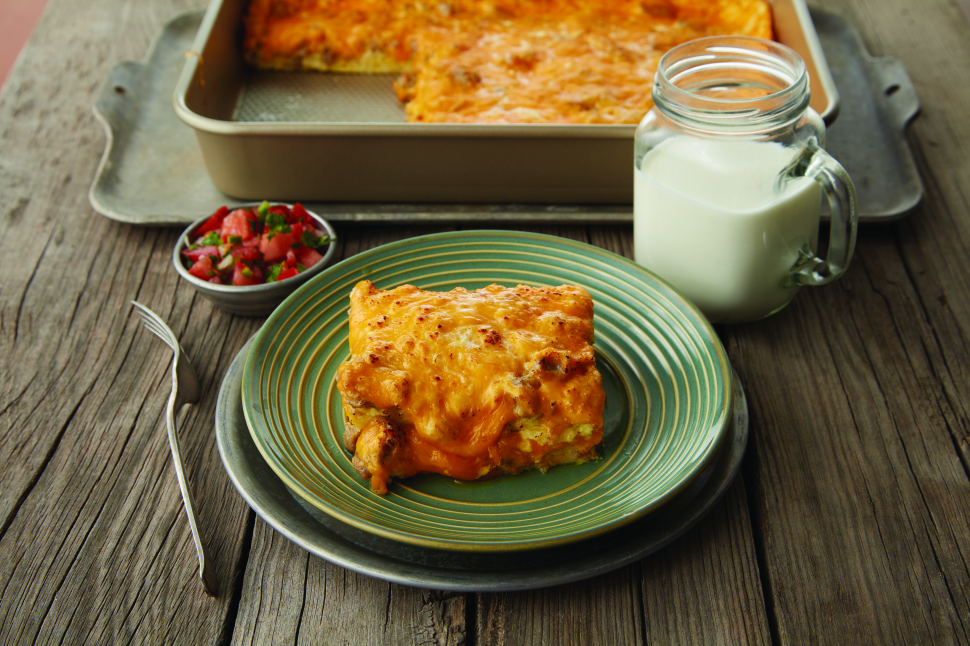 ---
Ingredients
1 pound ground sausage, cooked
6 slices white bread with edges trimmed off
Butter
1 1/2 cups shredded cheddar cheese
6 eggs
1 pint half-and-half
1 teaspoon salt
Instructions
In a medium skillet brown the sausage over medium heat until fully cooked. Remove sausage with slotted spoon to drain. Set aside.
Lightly grease a 9 x 13 x 2-inch pan. Cut crust off bread. Butter one side of each slice of bread. Place the bread in the bottom of the pan (butter side up). Spread the cooked sausage over the bread and top with shredded cheese.
In a medium mixing bowl, whisk together the eggs, half-and-half, and salt. Pour mixture over sausage and cheese. Cover the casserole with aluminum foil and refrigerate overnight.
The next morning, preheat oven to 350 degrees. Bake the covered casserole in preheated oven for 45-50 minutes, until the center is set.