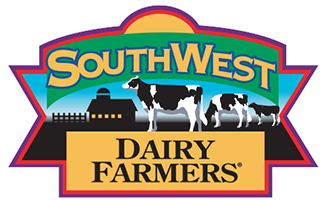 Cherry Crumble Cake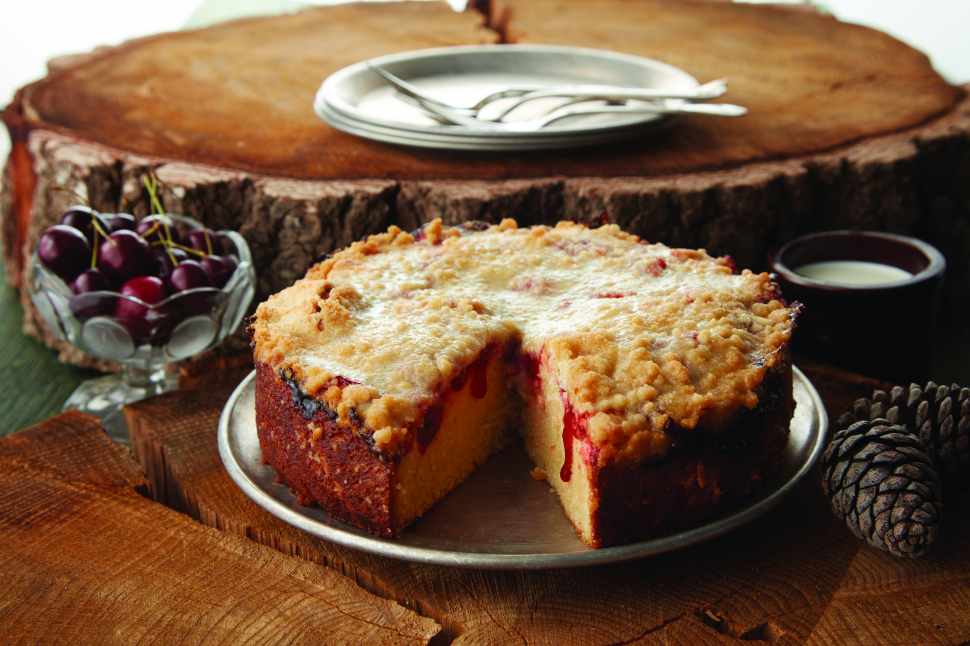 ---
Ingredients
9 ounces butter, softened to room temperature
1 1/4 cups sugar
4 large eggs
2 teaspoons baking powder
2 cups all-purpose flour
2 ounces milk
2 (15 ounce) cans dark sweet cherries, drained well
For the crumbles:
9 ounces butter, softened to room temperature
1 1/4 cups sugar
3 1/4 cups all-purpose flour
For the Glaze:
3/4 cup heavy whipping cream
Instructions
Preheat oven to 375 degrees.
Lightly grease the bottom and sides of a 10-inch spring form pan.
With electric handheld mixer combine butter and sugar until light and fluffy. Scrape down the sides of the bowl. Add the eggs and milk. Mix on low until thoroughly.
Add the flour and baking powder and mix on low until the batter is creamy.
Spread the batter evenly into the greased spring form pan. Top batter with canned cherries and spread evenly.
Mix the ingredients for the crumbles by hand (until combined, but still crumbly). Spread evenly over batter.
Bake cake in preheated oven until the crumbles are lightly browned and a toothpick inserted in the center comes out clean. About 45-50 minutes.
After baking, immediately pour whipping cream over entire cake while it is still hot. Refrigerate overnight.