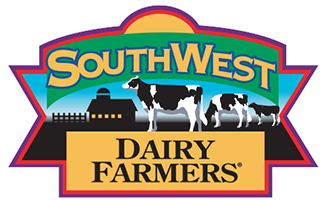 Creamy Mashed Potatoes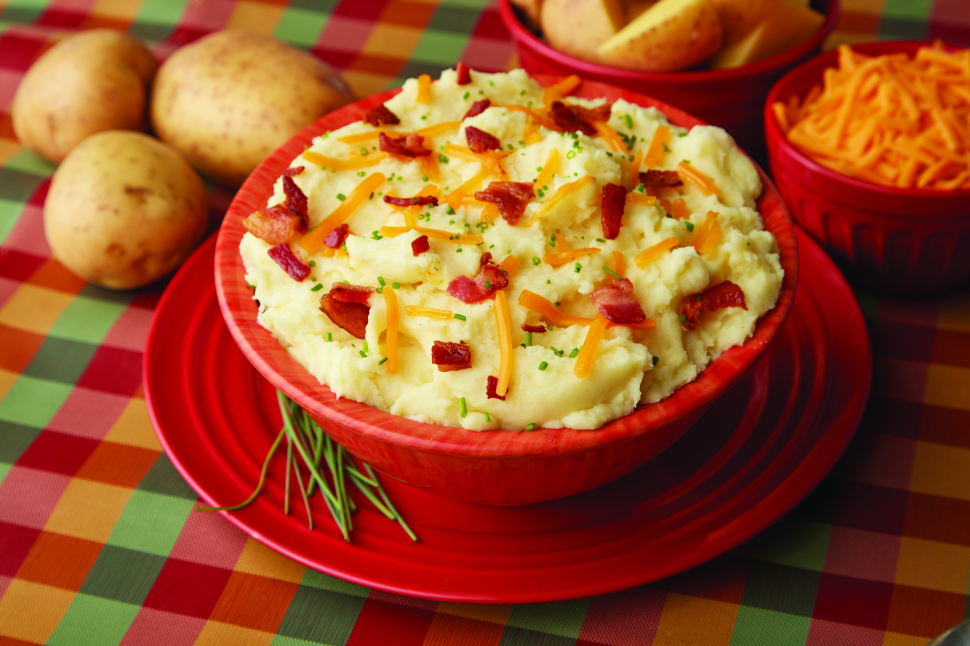 ---
Ingredients
12 medium Yukon Gold potatoes
1 (8 ounce) package cream cheese
1/2 cup butter
6 ounces sour cream
1 teaspoon salt
2 teaspoons black pepper
1/2 pound bacon, cooked and crumbled
1 cup shredded cheddar cheese
Instructions
Peel and dice potatoes. Place potatoes in a large stock pot. Cover potatoes in water and cook until tender.
Drain the potatoes in a large colander, and return them to the dry stock pot. Mash potatoes until smooth.
Add cream cheese, butter, sour cream, salt, and black pepper. Place potatoes in a casserole dish. Top with shredded cheese and crumbled bacon.