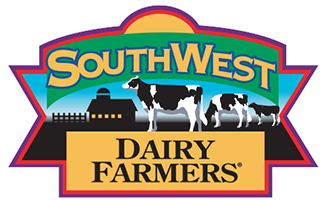 Jalapeno Popper Soup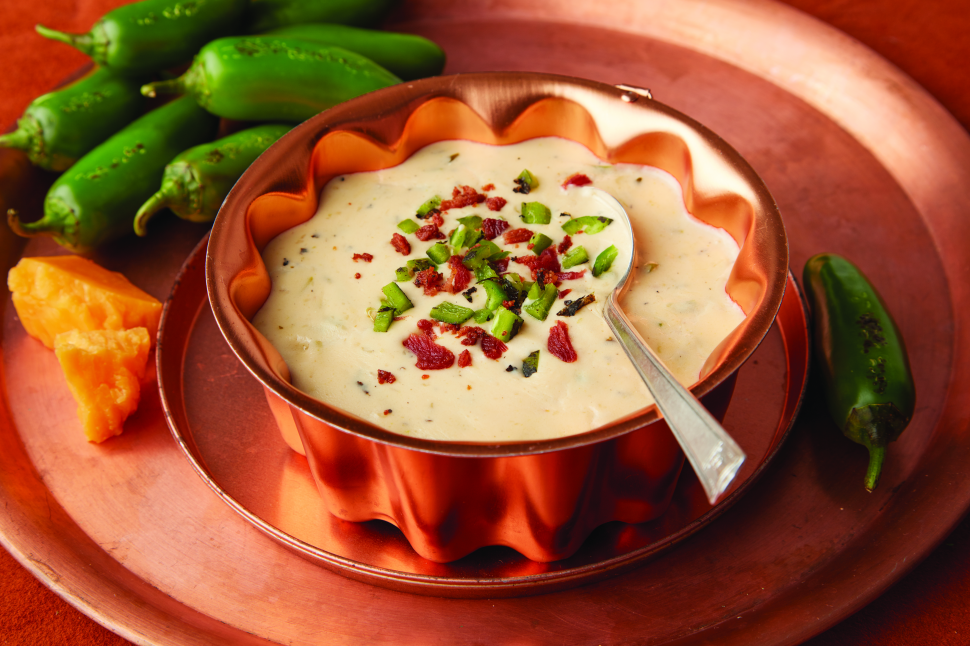 ---
Ingredients
4 slices uncooked bacon
4 ounces cream cheese
1 cup heavy cream
2 cups water or chicken broth
2 tablespoons salsa verde
1/2 teaspoon garlic powder
3/4 cup shredded sharp cheddar cheese
3/4 cup shredded Monterey Jack cheese
4 large jalapeno peppers
Instructions
In a medium saucepan, cook bacon until crisp. Scoop out bacon with slotted spoon and place on paper towel to remove any excess grease. Chop the bacon for garnish. Set aside.
In the same saucepan with the bacon grease, add the heavy cream, water (or broth), and cream cheese. Simmer gently, stirring often, until the cream cheese is melted and liquid is smooth. Whisk in garlic powder, salsa verde, sharp cheddar cheese and Monterey Jack cheese until completely incorporated. Set aside.
Meanwhile, wash the jalapeños. Broil or grill the jalapeños until softened and charred. Remove the skins and seeds from the jalapeños. Chop finely and add the jalapeños to the soup mixture.
Cook for 5 minutes. Season with salt and pepper to taste. Remove from heat. Garnish with chopped bacon and serve.