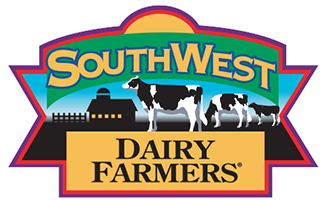 Grape Salad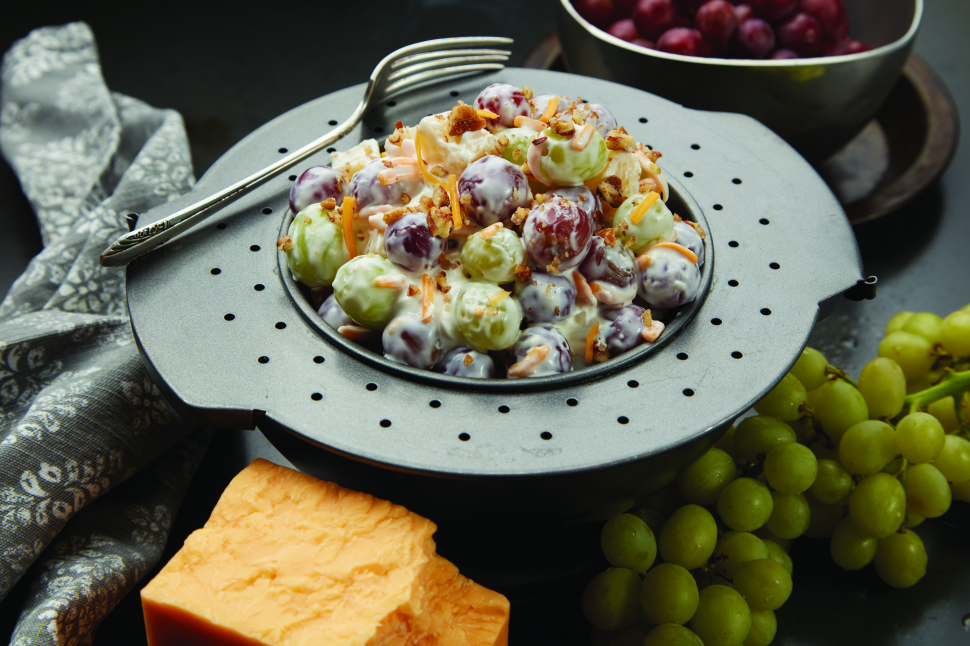 ---
Ingredients
1 (8 ounce) package cream cheese, softened
1 (8 ounce) container sour cream
1/2 cup granulated sugar
2 pounds seedless red grapes, rinsed and dried
2 pounds seedless green grapes, rinsed and dried
2 cups canned pineapple tidbits or chunks, well drained
2 cups shredded cheddar cheese
1 cup pecans or walnuts, chopped
Instructions
In a large mixing bowl, beat the cream cheese until smooth.
Fold in grapes, pineapple and shredded cheese, mixing well. Add sour cream and sugar; beat until creamy.
Pour mixture into a 9 x 13 x 2-inch casserole dish.
Cover and refrigerate overnight before serving to allow flavors to marry.